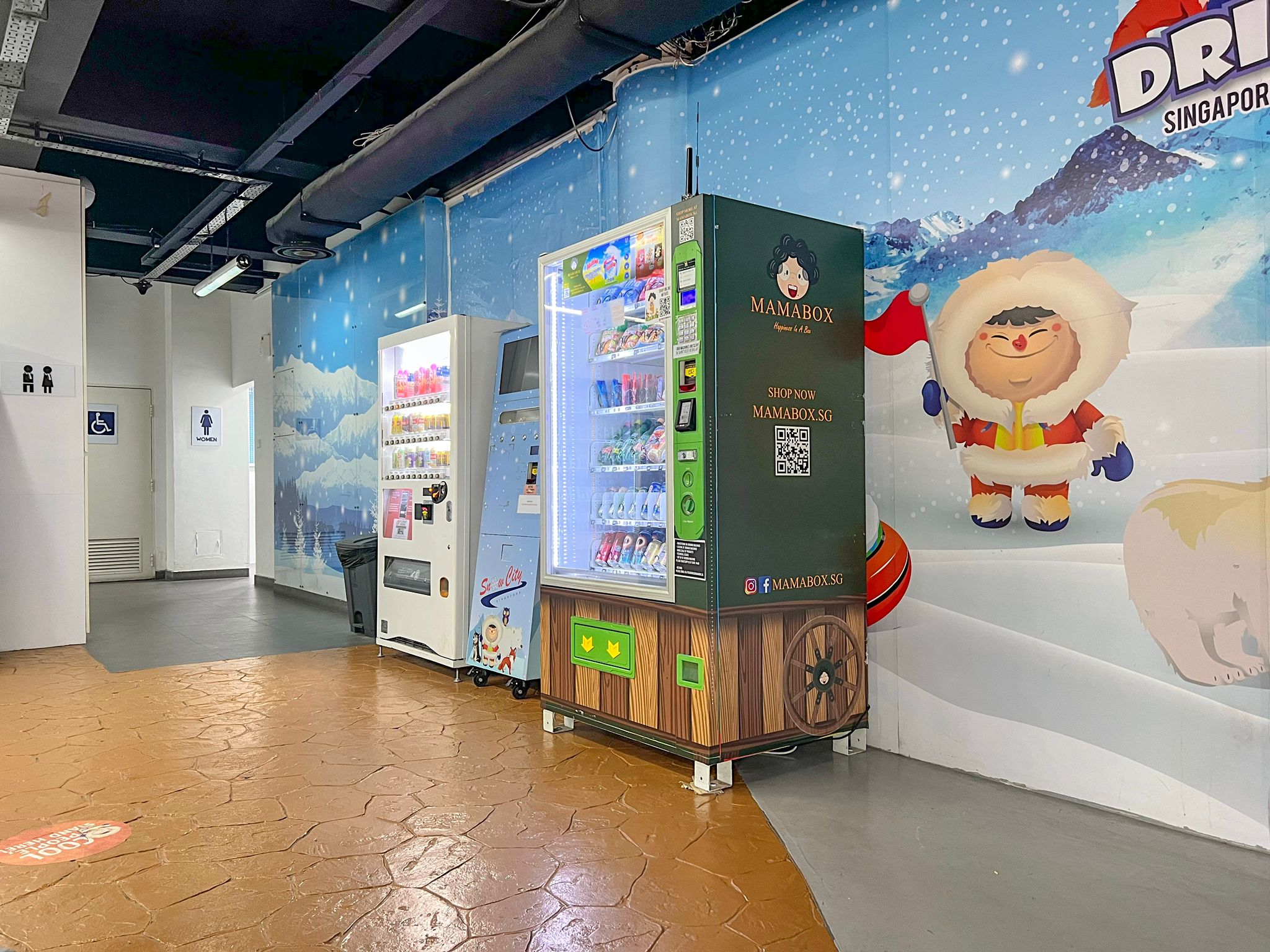 We have over hundreds of vending machines located island-wide serving niche communities
About Our Vending Machines
Mamabox Corporation manages a fleet of state-of-the-art vending machines island-wide under MAMABOX™ operations, focusing on fast-moving consumer goods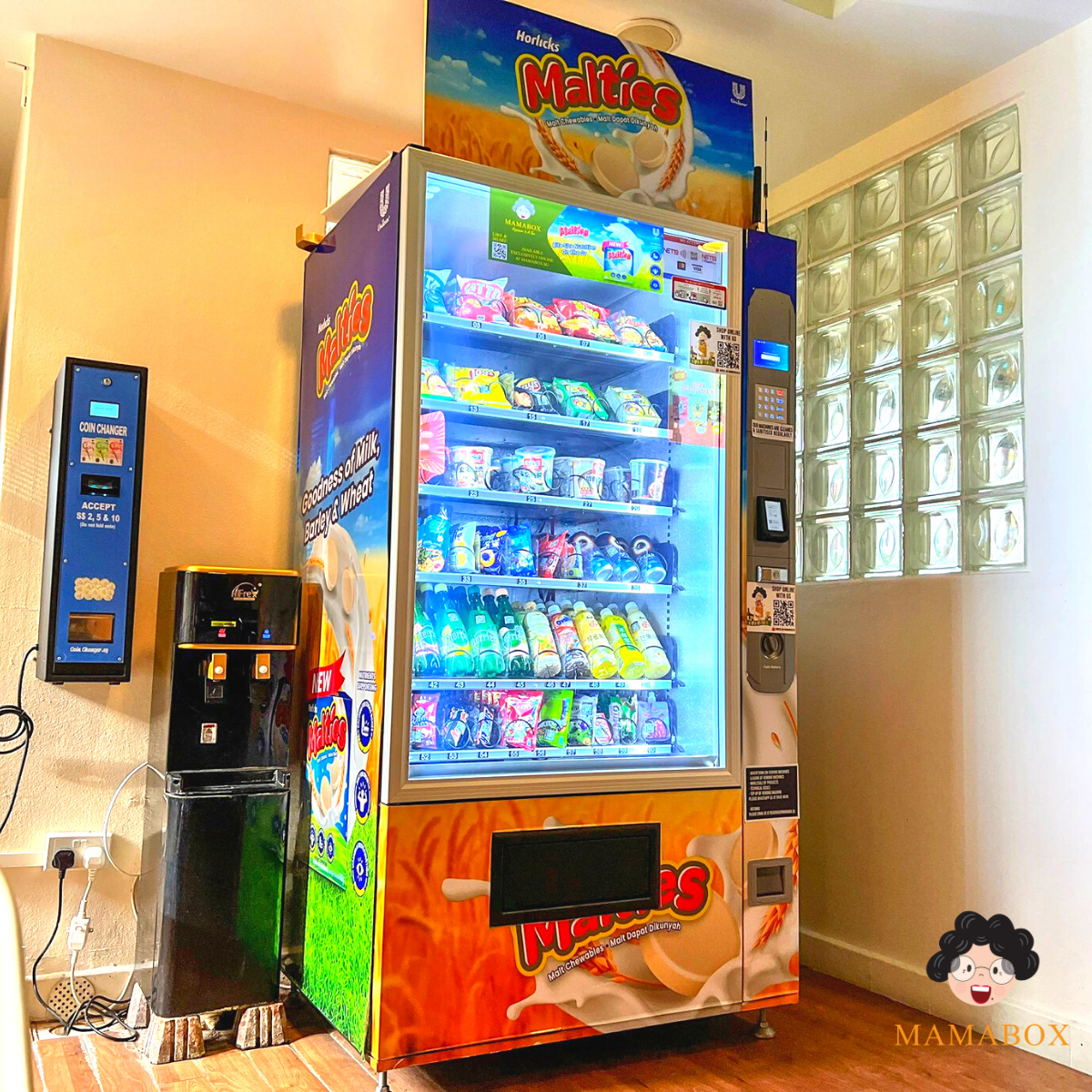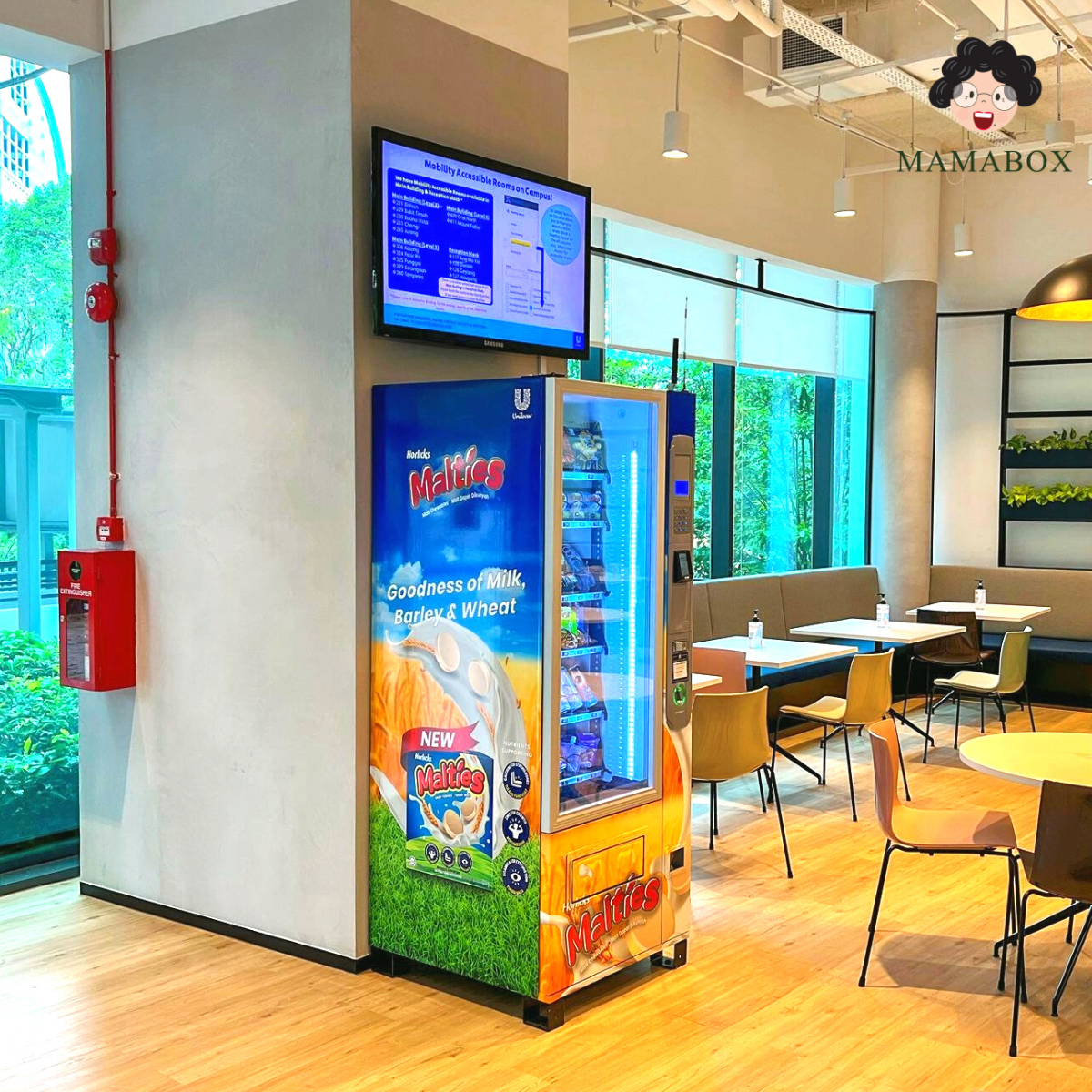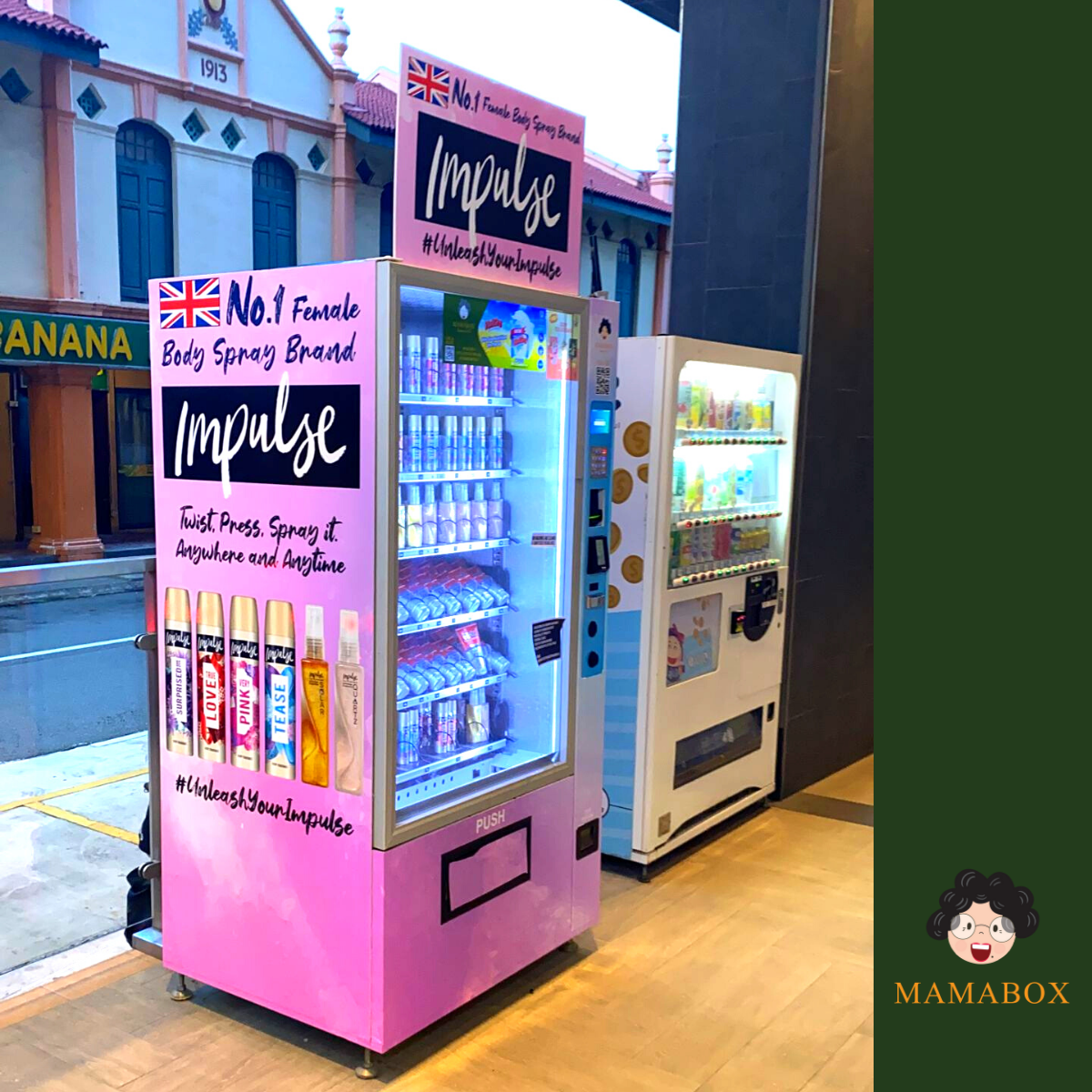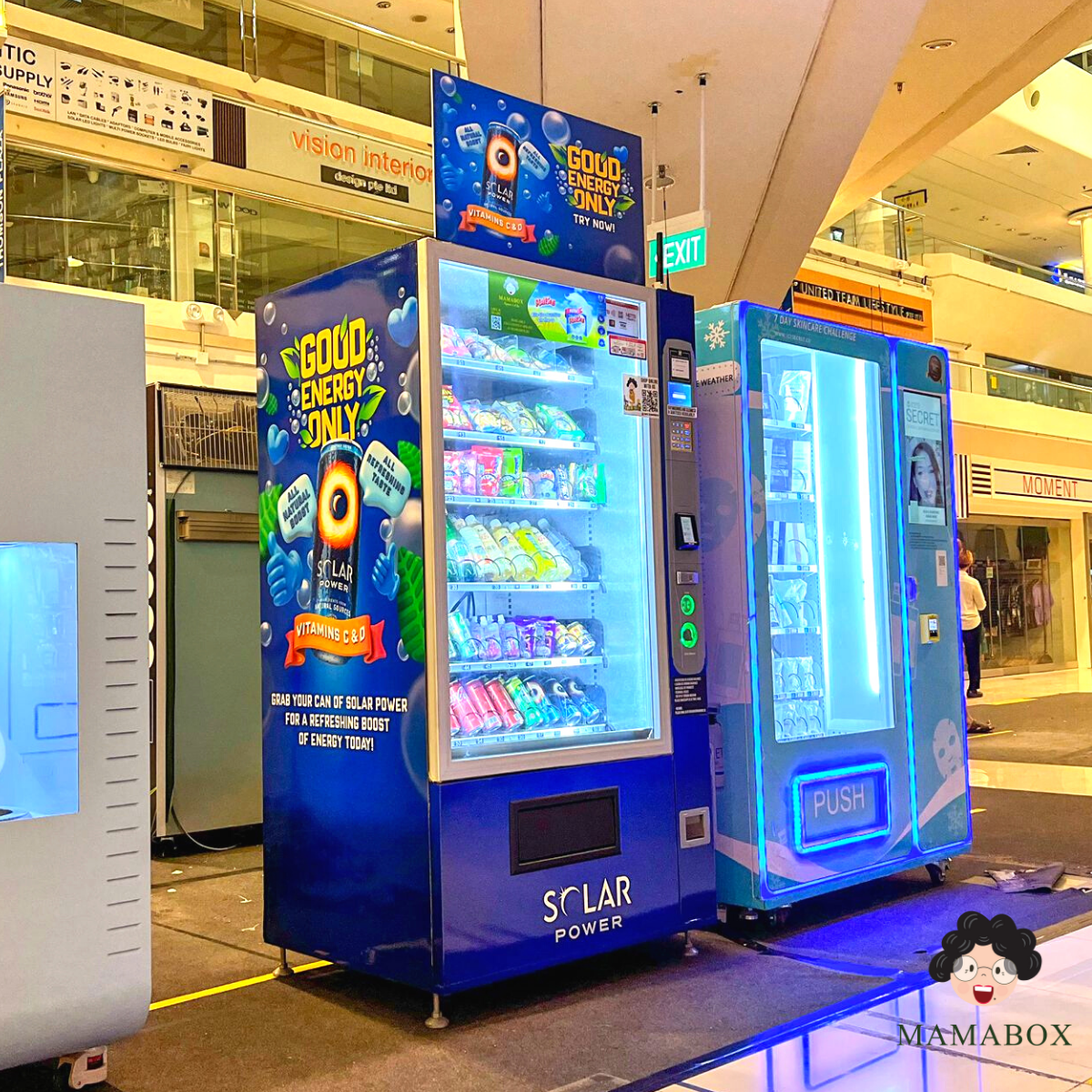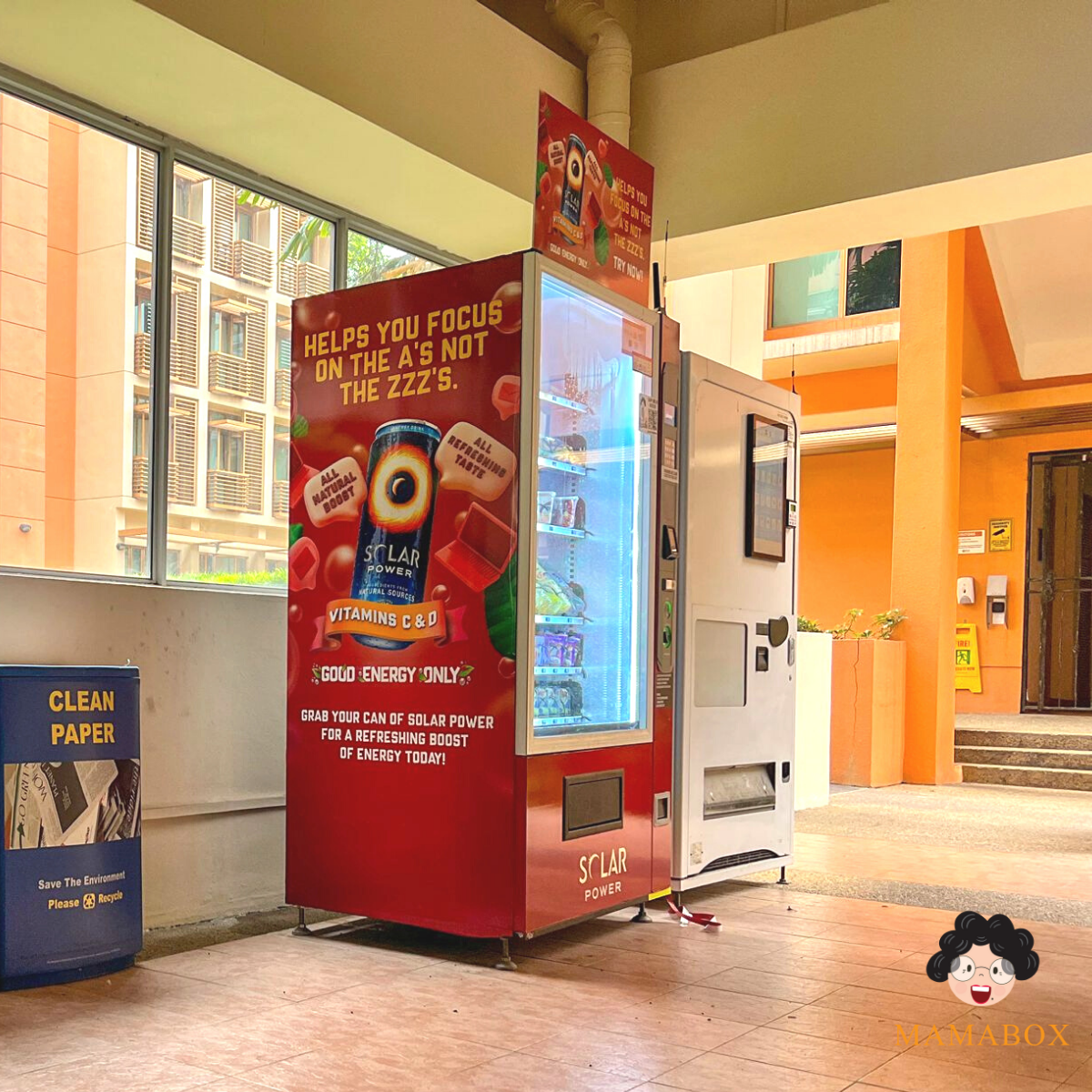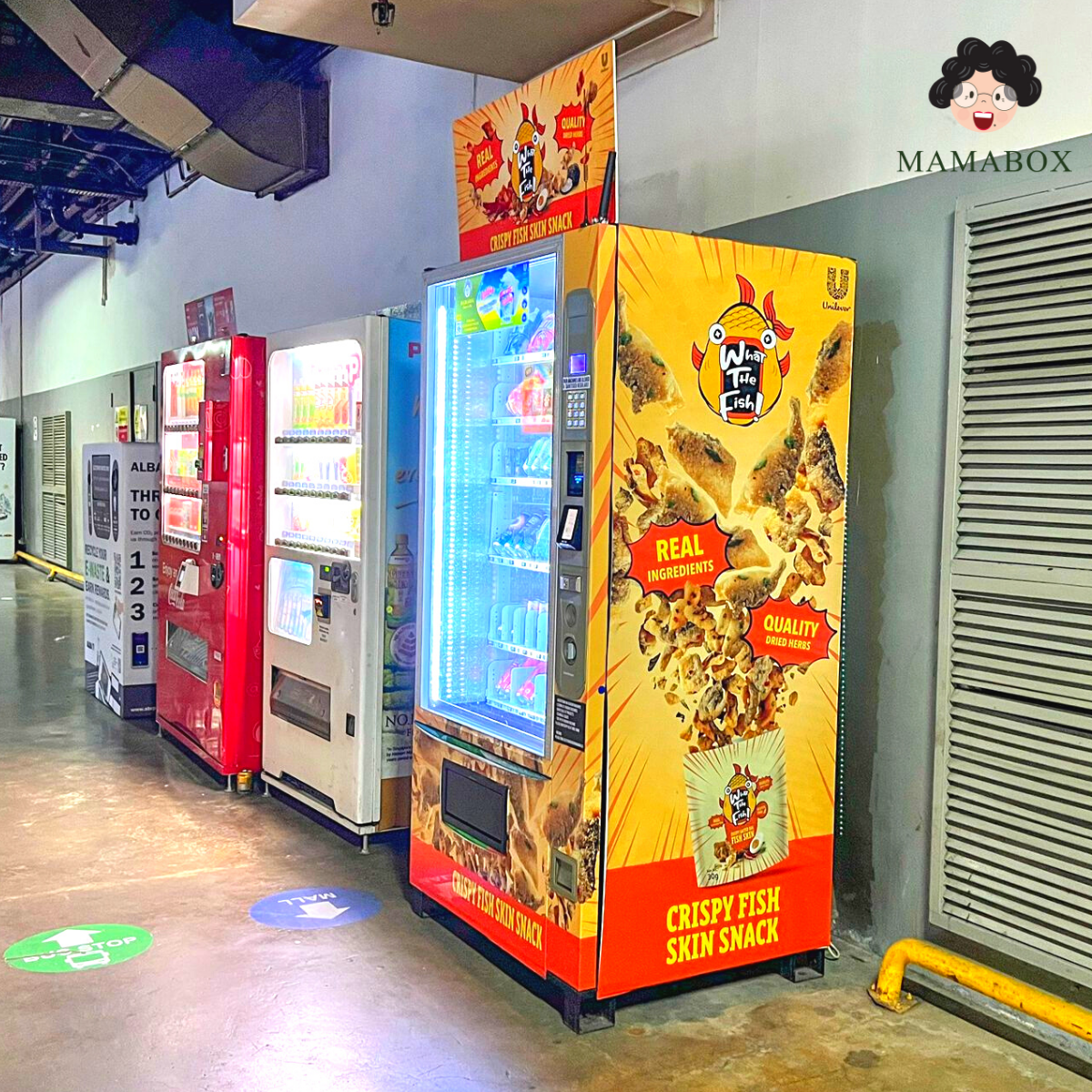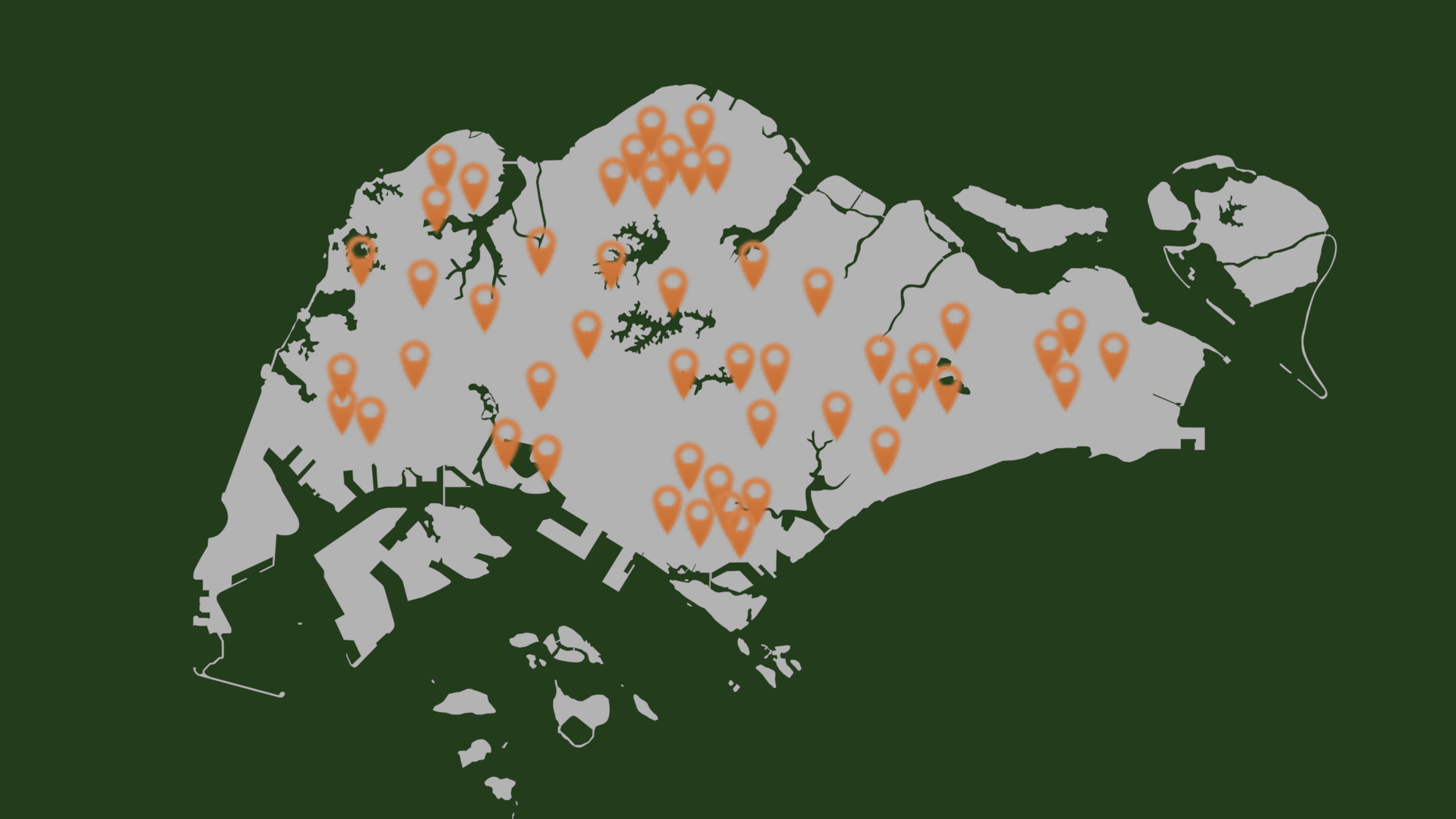 FLEET OF VENDING MACHINES ISLANDWIDE
We have over hundreds of vending machines located island-wide serving niche communities
BESPOKE SOLUTIONS
With real-time sales data & reports, customised marketing promotions, and dedicated support for replenishment.
ADVERTISING
Increase your reach with our machines located in high foot traffic areas. We utilise digital signages, body advertising and interactive content on our display screens.
COLLABORATION
We are constantly on the lookout for collaboration partners. By collaborating with us, you will get an established business model by leveraging on MAMABOX™ vending machine expertise to incubate your products.
Vending machines are not just about getting your favourite drinks and snacks at your convenience! We strive to get your messages or products noticed across targeted high traffic locations, and even bring them online!
Our trained vending technicians are deployed daily to ensure that every machine is in working order and replenish accodingly.
Installation? Replenishment? Maintenance? Fret not! You won't have to worry about them as we have a dedicated Vending Machine Team ensuring these are covered.
To add the cherry on top, IT'S ALL FREE!